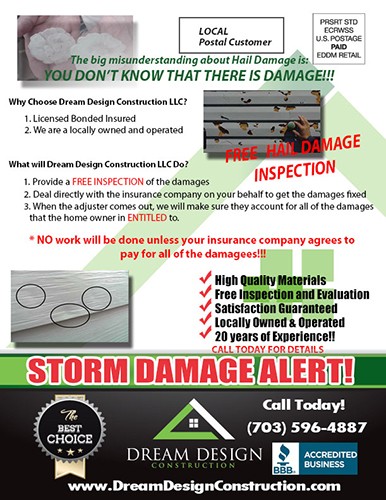 Severe weather causes considerable damage as it passes through. When the skies clear, homeowners are left with significant repairs that can be quite costly. Dealing with insurance companies leaves many frustrated, as the process takes weeks or months to sort through. The extensive paperwork and endless negotiations delay getting needed work done. Fortunately, Dream Design Construction LLC specializes in working with insurers to quickly and effectively resolve claims so your home is restored sooner – without the stress of dealing with insurance adjusters.
Experienced
First Responders
As soon as you notify the experts at Dream Design Construction LLC that you have storm damage, they come to your home right away. They ensure everything is secure, and they take the steps necessary to reduce or eliminate the likelihood of further destruction. Experienced contractors inspect the house inside and out, documenting any issues requiring restoration services.
Dream Design Construction LLC then handles all insurance paperwork from start to finish for your convenience. Your home repairs are paid through the insurance proceeds, so you don't have to worry about any up-front expenses.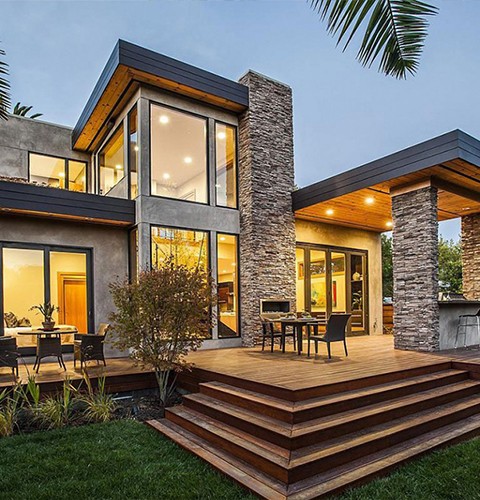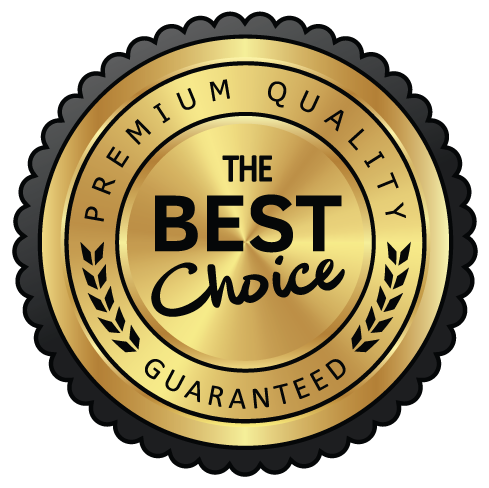 Common Damage
Caused by Hail
Hail is particularly dangerous, whether it comes in small pellets or large balls. The biggest problem is that much of the damage passes unnoticed at first, so it is never corrected. Homeowners discover the issue when larger concerns come up as a result of earlier storms. Instead of fixing small dents and dings or a few missing shingles and roofing tiles, it is a matter of major leaks, water damage, mold, and more. Common problems that start small and grow serious when left unrepaired include:
DREAM DESIGN CONSTRUCTION
Damage From
Flooding and Fires
The devastation that comes with house fires or severe flooding is every home owner's biggest fear. After ensuring all of the home's occupants are safe, the next step is to look over the damage. The sight of your property after a fire or flood is often overwhelming, and many find they have no idea how to start putting their lives back together.
Dream Design Construction LLC has the knowledge and experience to ease you through the insurance process. Call Dream Design Construction LLC as soon as possible after flooding or fire to secure your home, evaluate damage, and file your claim without delay.