Basement Remodeling
In Fairfax VA
Thinking to renovate your basement? It's highly suggested to schedule our professional basement remodeling in Fairfax VA. Dream Design Construction has been helping clients remodel their basements, expand their living space and add beauty and home to their homes.
Whatever your vision for basement remodeling in Fairfax VA, our expert contractors are able to bring it to life for you. If you want to work with an experienced basement remodeling team, feel free to contact us as soon as possible.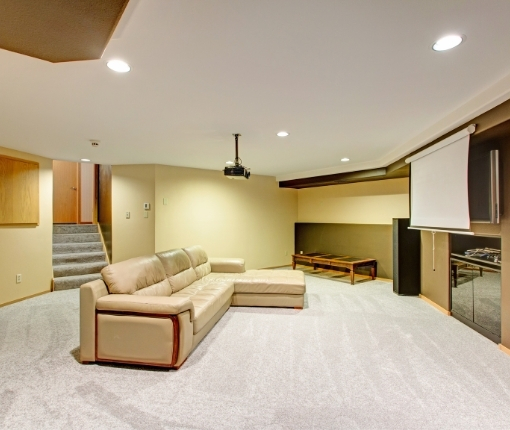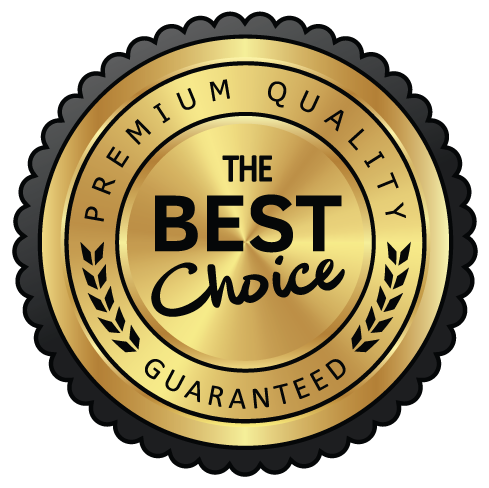 Basment Finishing
In Fairfax VA
Basement is an environment that involves different structural elements, moisture that can cause mold and lead to the high possibilities for flooding or leaks. It calls for material and a system specifically available to cover all these factors and will last for years after the investment.
Therefore, you should schedule basement finishing in Fairfax VA to transform your basement into a much healthier and comfortable living area. Dream Design Construction offers patented remodeling packages, making them leading solution for your basement. Get in touch with Fairfax VA basement finishing contractor today.