DREAM DESIGN CONSTRUCTION
Bathroom and Kitchen
Addition Fairfax VA
Over the past years and because of the economic downturn, more and more homes in the United States are starting to go by stringent and ascetic designs with the sole purpose of just being functional. When it comes to employing multi-faceted features and versatility for one's home, there have only been a conservative number of homeowners going this route.
t's a great feeling to have a family that's at ease and comfortable with their homes and if you have anything less, it's time to go for a change. A true home archetype is one that comes with touch of efficiency, comfort and style all rolled into one.
A Distinctive Look
Of Your Own
Although your home comes with many different rooms that are functional, it is still good to consider coming up with an additional room for expansion purposes. This particularly holds true especially when you have a big family and you often receive a great deal of visitors and friends in your home most days of the week.
Make it so that each room's look in your home would be something you can be proud of as each one have different accommodation functions to each of your family members, friends, or visitors. Now if you are planning to put up an additional room,kitchen and bathroom for your home remodeling then there is one name to call and that would be us.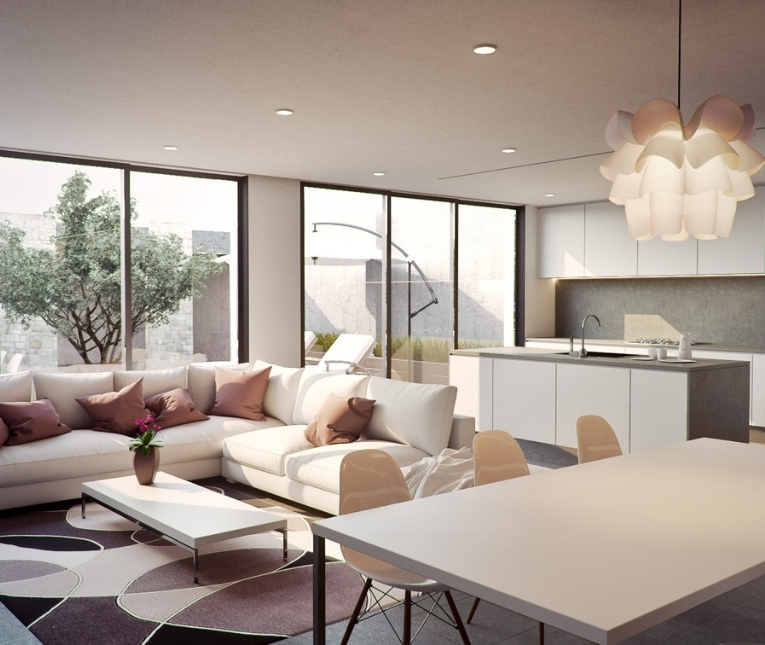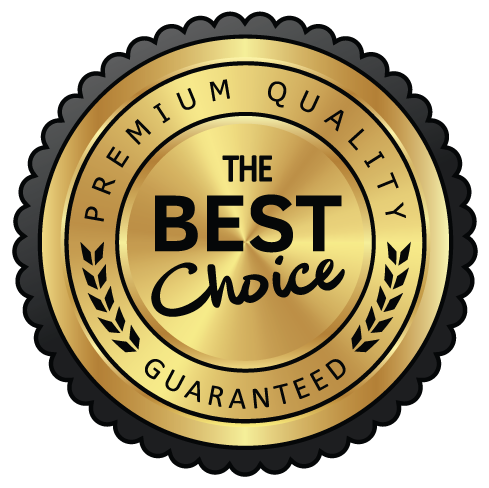 Versitility
Like No Other
Whether you want to expand or enhance your home, our company takes pride on our versatility when it comes to providing what our customers want for their homes. Once you have decided to add another room in your home and you want that room to be impressive and functional at the same time then our company can give you that!
We are capable of creating a specific type of room,kitchen that will depict the kind of atmosphere or feel that you prefer. Whatever style or design you have in mind for a particular remodeling project, we make it possible to make it happen the way you want it to be.
DREAM DESIGN CONSTRUCTION
Design and Style
That Reflects You
You can either look for some designs and styles in magazines and on-line photo galleries or have one of our professionals assist you in deciding which style or motif is best to incorporate in your home. Tell those ideas to us and we'll make them happen for you. Generally, every idea given to us undergoes a stringent review by design staff in order to meet the demands and style that you aspire for in restructuring your home.
Why choose us for all your remodeling solutions? The answer is because our company is a top provider of high quality home remodeling jobs in Virginia. We offer a unique process that makes an excellent and desirable end result. This isn't surprising because our company believes in a refined paragon of beauty.
We have been in the business of remodeling homes for decades now and this experience has given us the reputation as one of the best kitchen and bathroom remodeling companies in town. We have been and are truly proud of our current and past works, which we were able to deliver precisely for our clients.