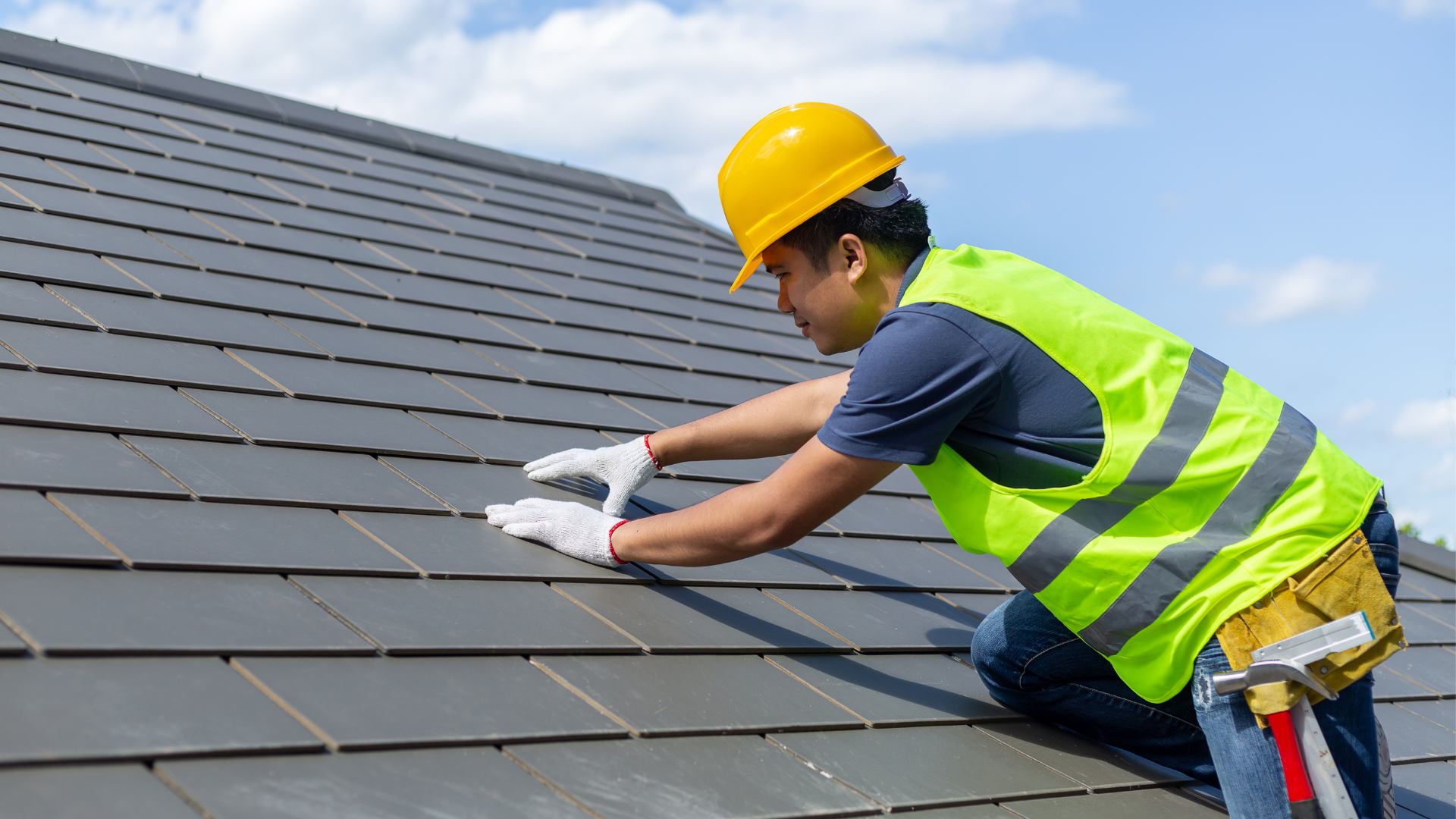 Top-rated Roofing
Installation Contractor
in Fairfax VA
Fairfax VA
Roofing Installation Service
At Dream Design Construction we take immense pride in being the go-to choice for top-quality roofing installation services in Fairfax, VA. With a proven track record of excellence and a commitment to customer satisfaction, we have earned our reputation as the area's premier roofing experts.
Our team of experienced roofing professionals is dedicated to delivering nothing but the finest in craftsmanship. We use high-quality materials and proven installation techniques to ensure your roof is built to last.
Whether you're in need of a new roof, repairs, or an inspection, Dream Design Construction is your trusted partner for roofing installation services in Fairfax, VA. Contact us today to schedule a consultation and experience the difference of working with a top-rated roofing contractor.
Don't compromise on quality when it comes to your roof. Choose Dream Design Construction for top-notch roofing services that stand the test of time.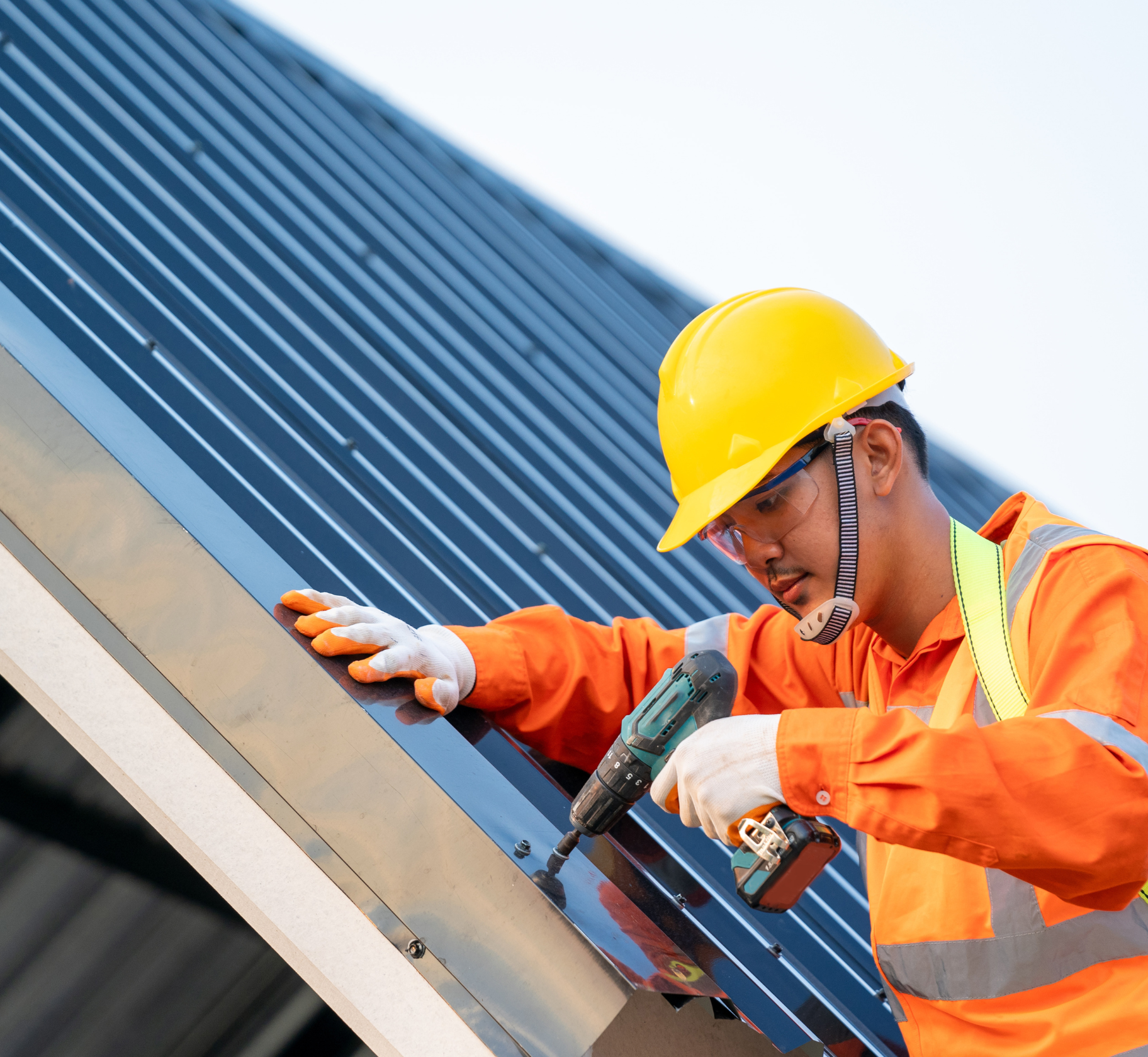 Interested in replacing your
gutters? We're here to help!
DREAM DESIGN CONSTRUCTION
Dream Design Construction, LLC has been recognized locally as one of the leading bathroom remodeling, kitchen remodeling and home addition specialists in the Virginia area. Our team specialist has received some of the industry's highest awards, which makes us the industry standard for kitchen remodeling in McLean, Virginia.
We are available 24/7 via email or telephone